Think like an expert. Write like a thought leader.
Thought leaders are those people who are seen as an authority in their niche because they help their audience solve their problems by imparting knowledge as a good story and simplifying complex ideas.
Click the link below to find out which courses we're giving for individuals in cooperation with Harvard Alumni Entrepreneurs.
Sample Story Boot Camp 1 & 2 (combined):
In the combined Workshop 1 & 2, we define thought leadership, and participants are asked to express the ideas they want to be known for inside and outside of the organization. You will articulate the area in which you want to be seen as an authority, as it relates to your business.
From there, we brainstorm story ideas that will help you find new ways to communicate your ideas and make them accessible to a general audience. You will generate a list of ideas for stories and blogs that can be posted on your website, your organization's page or shared via social media sites, like LinkedIn.
Deliverable: Your thought-leadership statement and your list of story ideas.
Sample Story Boot Camp 3: 
After that, in Workshop 3, you will write the first draft of an article about your subject-matter expertise that is born of your thought-leadership niche.
Deliverable: A first draft of an article born of your thought-leadership niche.

The focus of the workshops is on the story-finding process using the journalistic approach.
Download the brochure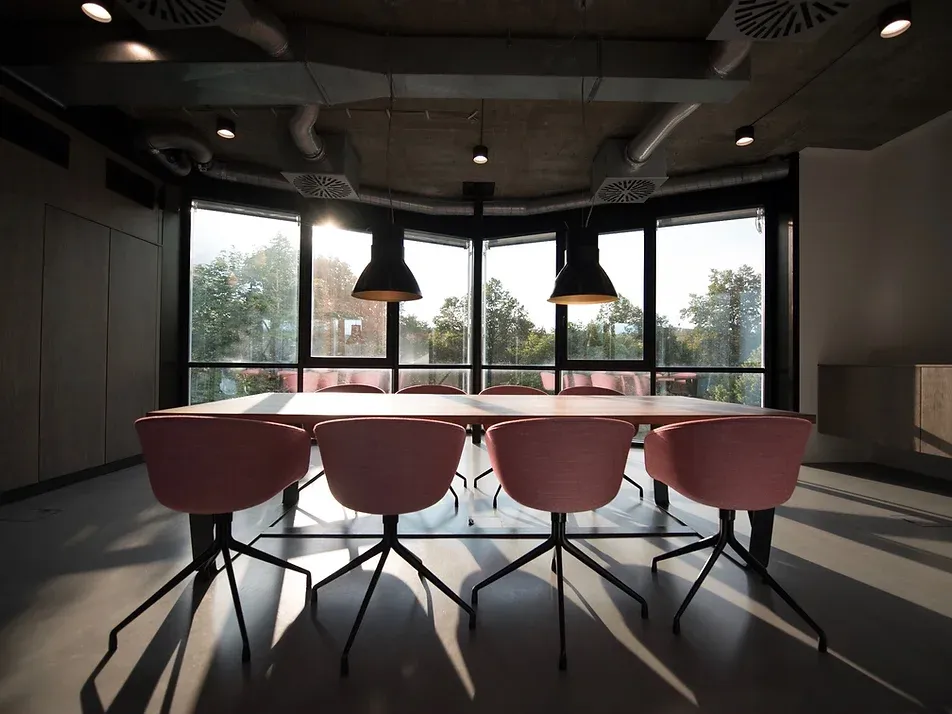 Dozens of financial analysts and other experts have attended the Write Like a Thought Leader workshops.
Rhea Wessel, the author of the upcoming book Write Like a Thought Leader, is on a mission to help subject-matter experts get their best ideas out to the world.
A US native based long-term in Germany, Rhea has decades of writing and research know-how across major industries and organizational areas. She has ghosted and written hundreds if not thousands of articles about finance, technology and business. ​A graduate of Columbia University, Rhea's stories have been published in the Wall Street Journal and the New York Times, among other publications. 
 TESTIMONIALS
"I learned the strategies to write a good article and how to convey my thoughts in a comprehensive way."
David Bimou, Co-Founder BIL Consulting
"Thanks again for a great workshop. I think you really got us going – thinking and writing!"
Gabrielle Staiger, Choreographer, Team-Building and Leadership Workshops