Scarcity vs. abundance thinking and thought-leadership writing
Jul 03, 2023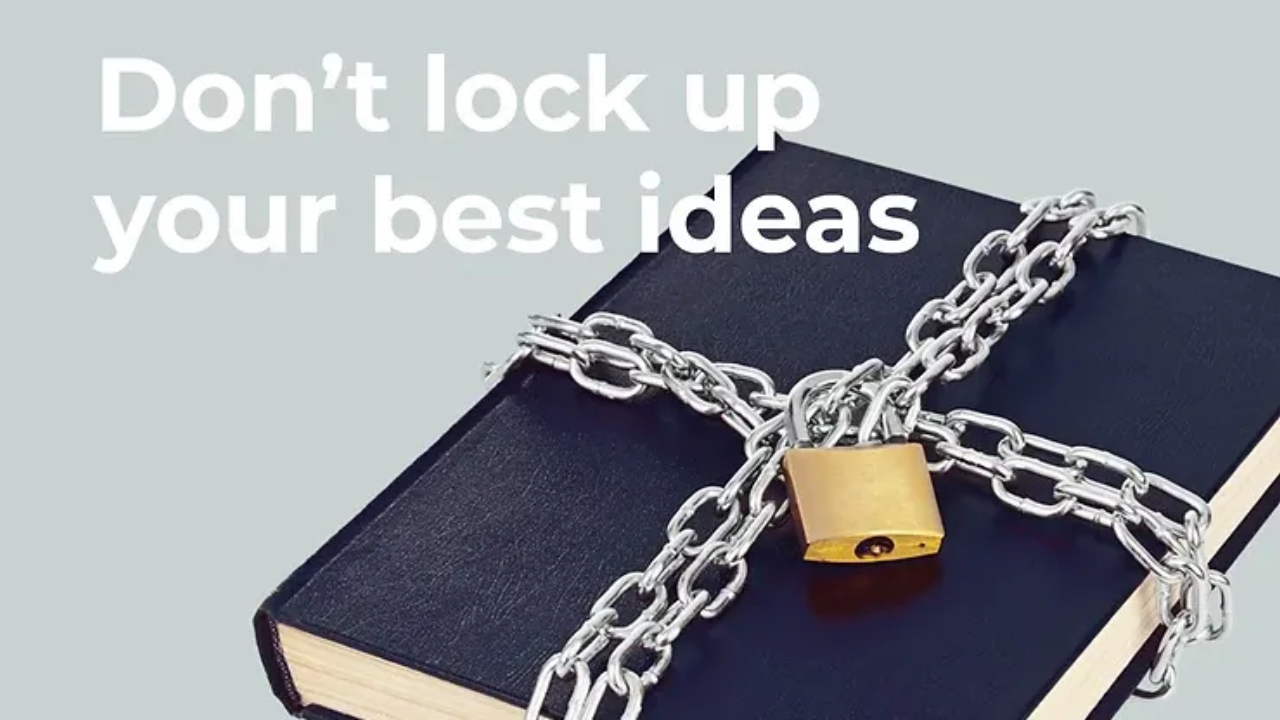 Management expert Adam Grant argues that givers have the most success in work and life because their generosity is rewarded. This is his big idea in the book "Give and Take: Why Helping Others Drives Our Success."
Thought leaders and emerging thought leaders seem to have inherently understood Grant's idea: They make it a practice to give away their knowledge for free, with no strings attached.
People writing articles in the thought-leadership style refrain from promoting their product or service and instead focus on providing ideas readers can use to solve their urgent problems. They do so to win trust and gain standing in the readers' eyes.
For example, as I roll out my articles about thought-leadership writing, I am actively trying not to hold back on what I have to share. Why should I make you wait to read my book to give you my best tips about this type of writing?
For many of the experts I have encountered over the years, this one point is difficult to accept: They are afraid that they will cannibalize their own business if they talk too much about their methodologies, solutions or best practices in their articles.
Scarcity thinking
I realize it's counterintuitive, but I say it's nearly impossible to give away so much knowledge in short-form writing that your clients don't need to hire you.
To hold back on your readers would be evidence of scarcity thinking, when I want an abundance mindset in my life.
Writers don't need to lock up their best ideas and throw away the key. Instead, we need to trust in ourselves that our great ideas can be put forth into the world and after they've been released to flight, well, we'll just have even more great ideas. That's abundance thinking. We had great ideas and we have many more that will come.
Abundance thinking
What writers of thought-leadership articles will discover is that after they've shared their ideas with a generous spirit, they will be rewarded in one way or another.
If you got something out of this article but do not reward me by buying my book or hire me to train your subject-matter experts in the language of story, that's fine. I have initiated an exchange and have put good karma into the world.
That's reward enough for me.
Visit the Institute for Thought Leadership for more on how to turn your subject-matter experts into thought leaders.
-Rhea Wessel is the Founder and Head of the Institute for Thought Leadership