Thought-leadership writing has a commercial intent, with an altruistic approach
Jul 03, 2023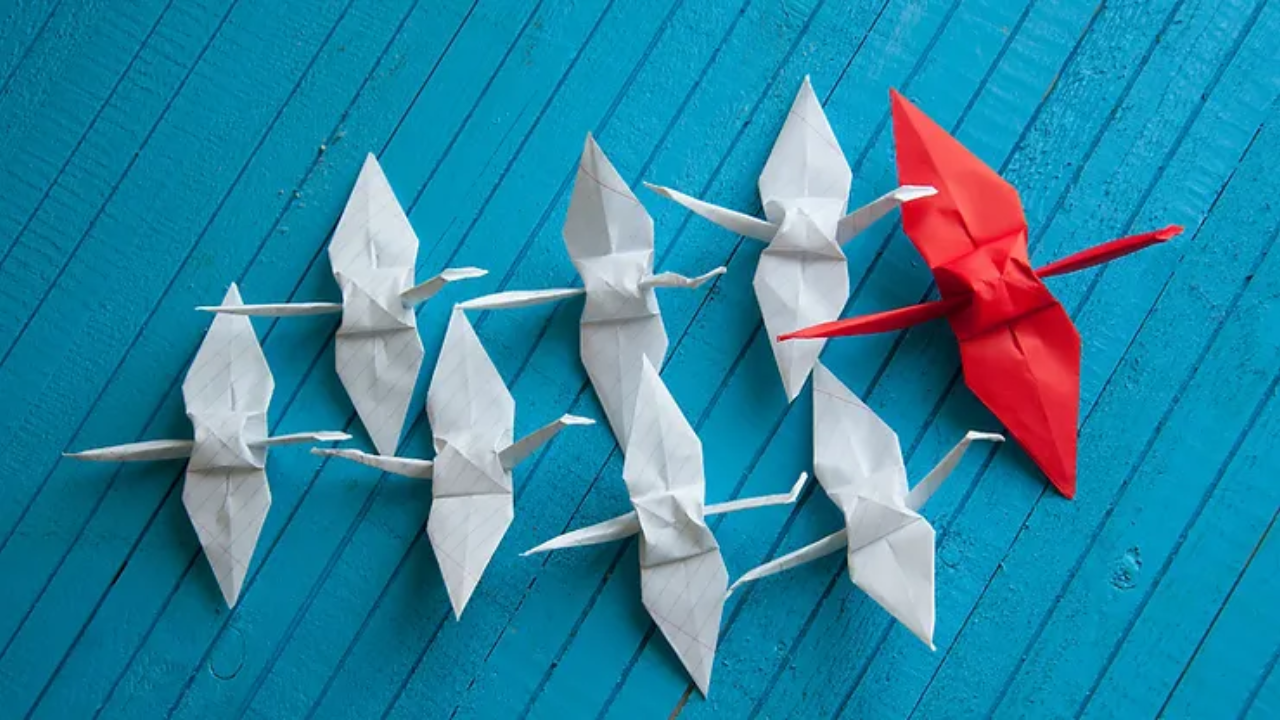 By Rhea Wessel
Thought-leadership writing has a commercial intent, but it doesn't have a salesy tone or character.
It is based on a good-natured effort to lead your reader to new understanding and share ideas that may be helpful. By doing so, the author has the chance to earn the trust of their audience.
It's important to remember that to write like a thought leader, you must give away your knowledge for free, with no strings attached. It is disingenuous to slip in a salesy message to this style of writing, or to present a solution and then mention that you happen to provide that solution for a handsome fee.
By doing so, you risk spoiling your piece and annoying your audience with covert advertising. Be warned: Do it too often and your audience will learn to click away fast.
In "Writing Down the Bones: Freeing the Writer Within," Natalie Goldberg says that writers don't need to lock up their best ideas and hold them back. Instead, we need to trust in ourselves that our great ideas can be put forth into the world and then, after they've been released, we'll just have more great ideas.