Your business is full of stories. You just have to find them. How freewriting can help
Jul 03, 2023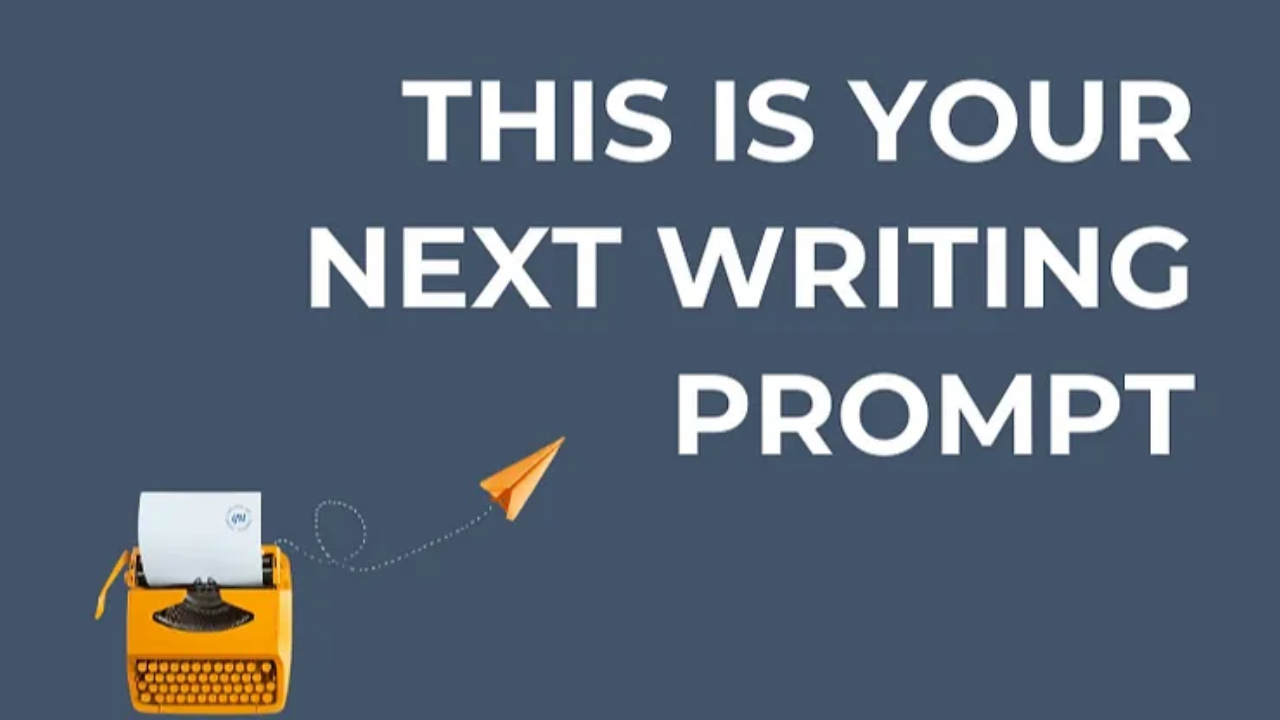 As a journalist, I usually think in story. For most of my life, I see a subject, I meet a person, I hear an idea, and I'm already thinking of the headline for my story. It is simply normal for me to see the landscape of my life and experience as the fertile ground for finding stories. I would "storify" long before that word became widely known due to a curation service on the web. I suspect that this is the case for a majority of people working in editorial jobs.
Storifying makes the world so exciting to me. I remember thinking that I could run a small news agency from the hallways of my graduate school – we had so many amazing speakers who were leaders of their countries or fields, dissidents or activists. Each person, each event could be a new story. Darn, why did I have to use my time to study?
Your stories are waiting in the wings
I think you can experience your business the same way. You've got so many stories waiting in the wings. They are stories that want to be found. Stories that want to be written.
Freewriting is a great way to find the fodder for your stories, along with nuggets of your own wisdom. Once you begin practicing it, you'll discover so much about yourself and your ideas.
This an include processes you haven't yet mapped, or best practices you haven't yet articulated. For those who are not familiar with it, freewriting is the act of sitting down to write quickly and continuously without judging yourself or having to "achieve" something. It's an exercise in the free association of ideas and a great way to find ideas for a more focused composition that you write later.
Figure 1:

Sample writing prompt
The story you didn't know you needed to tell
In his book on free writing called The Accidental Genius, Mark Levy suggests using freewriting to access your unconscious and the stories you really need to tell. He also advocates freewriting as a tool for solving everyday common business problems, such as how to win new customers or how to improve a process in the back office.
I did a lot of freewriting in my primary education, and I use it in the digital memoir classes that I teach as well. In my workshops (www.thestoryway.com), I give a prompt that is designed to generate a deeply personal story about coping, transformation or restoration.
But using freewriting in business? I was skeptical when I interviewed Mark Levy.
I said: "Seriously? You're advocating getting a room full of C-level executives and asking them to free write? Come on!" And, yes, that is indeed what he does with his own clients.
A freewriting session for the big bosses?
He told me how it works:
Focused freewriting is starting with an idea in mind that you want to write about. You start writing, but you're "allowed" to digress and experiment. You may be writing on your business subject and then spend time on baseball, but eventually you get back to your business subject.
When using focused freewriting in business, it doesn't have to be a big formal thing that you do, but it's best if it somehow becomes ritualized. So, I've had people, even leadership, freewrite for 15 minutes first thing in the day. They sat in a big conference room and they all freewrote together and that's what they did to get themselves ready for the day.
Or at the end of a meeting, I ask people to take three minutes and write about what they learned in the meeting. Another thing you can do is use freewriting to prepare for a sales presentation or a pitch. Write about the pitch. Pretend the pitch is happening. What would you say? What might the objections be?
Freewriting allows you to think in ways that you haven't thought before about a particular subject. People get addicted to it because it's really helpful in a meaningful way.
Freewriting is the way I began the actual writing of my book, Write Like a Thought Leader. I had outlined and researched and lined up my concept, but I hadn't actually started writing the manuscript. So I found a friend for a spontaneous round of freewriting via Zoom.
Figure 2

: Sample writing prompt
Find a freewriting partner
We placed our microphones on mute, set a timer and got to it. During that time -- about 20 minutes -- I wrote the first draft of the "about this book" section of my manuscript.
Now timed freewriting with select writing prompts are a frequent part of my coaching sessions and workshops. And I hold a weekly online group called Freewriting Fridays that's free to join.
If you'd like to do it yourself, here are some prompts you can try to access some of your deep insights. It does not matter if what you write is business-related or not. What matters is that you get words on paper and you do not self-edit as you go along.
Figure 3:

Sample writing prompt
Want to know more?
Visit the Institute for Thought Leadership for more on workshops that help give your subject-matter experts a voice.
 -Rhea Wessel is the Founder and Head of the Institute for Thought Leadership. She can be reached at [email protected]